Pennyappeal Project in Pakistan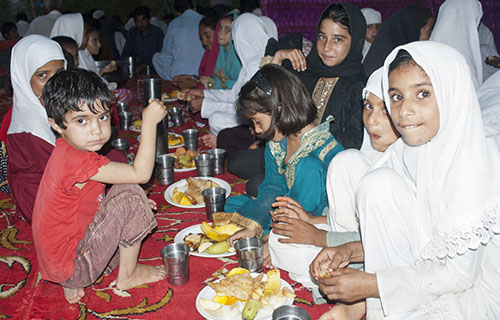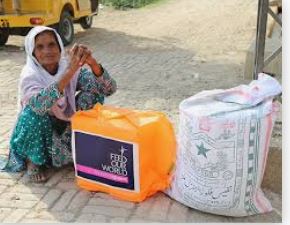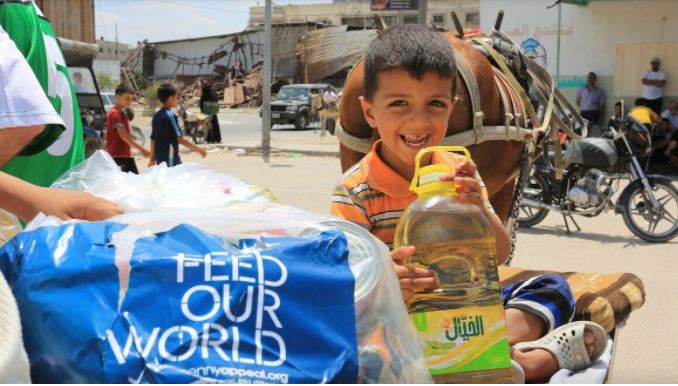 Building well in pakistan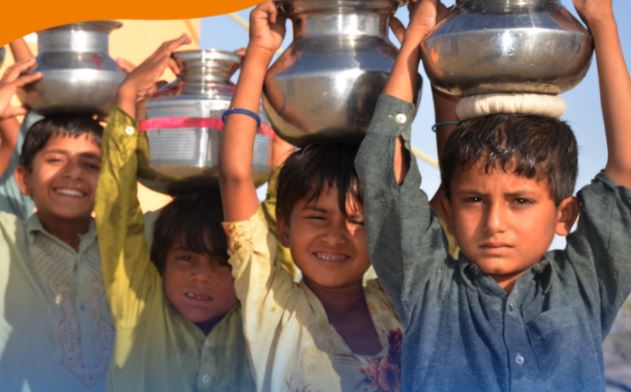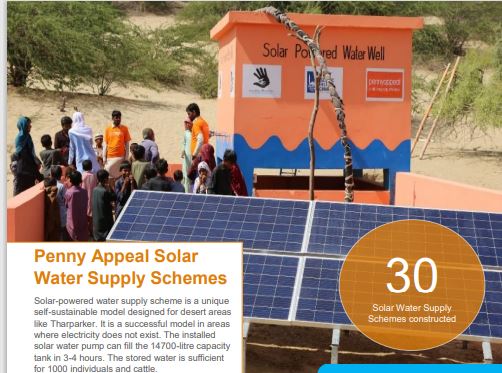 The Mosque Project in Pakistan
A mosque is at the heart of any Muslim community.
In many rural areas of Pakistan, villagers are forced to painstakingly walk several kilometres every day to the nearest place of worship. This means that the elderly and disabled people often miss out on their prayers.
With the ongoing support of our generous donors, we have installed 3 new mosques that now serve as the centre of three bustling communities.
Over 500 people are benefiting from these mosques, Alhamdulillah!
Your Pakistan donation could contribute to building a beautiful mosque.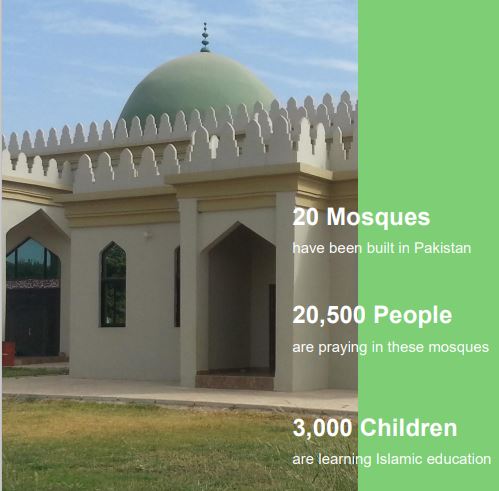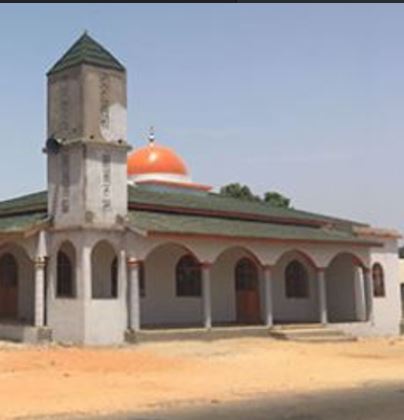 Give clean water – transform lives for good!

Thanks to your support, Penny Appeal have built an incredible 30,408 wells and water systems, bringing clean water to over 300,000 people! But there are still so many that need our help. 
A staggering 780 million people around the world lack access to clean water
.Clean water charity is so important to us as Muslims; the Prophet Muhammad (ﷺ) once said, "The best charity is giving water to drink.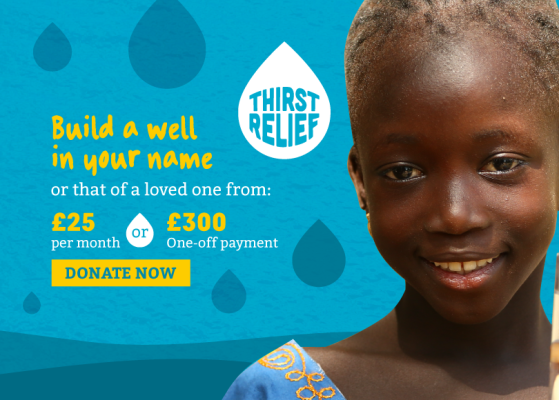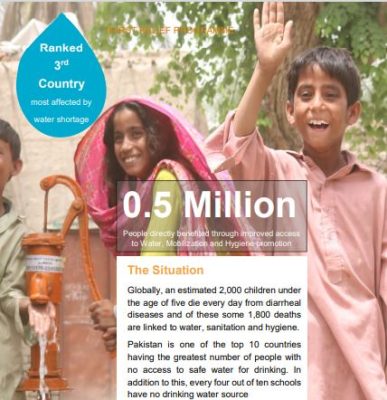 Contact Us
pennyappealpakistan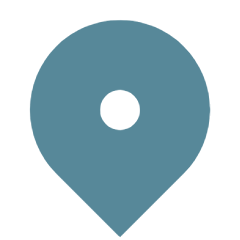 ADDRESSS
House No. 334, Street No. 1, Block A, Sector O-9 Block A Police Foundation, Islamabad, Rawalpindi, Punjab 44000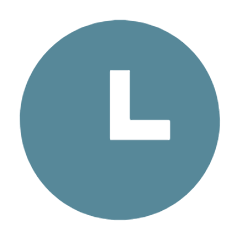 Opening Hours
Mon to Fri: 10am – 6pm
Saturday: 8am – 6pm
Sunday: 9am – 5pm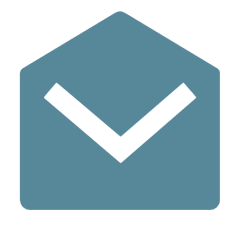 Email: info@pennyappeal.org.pk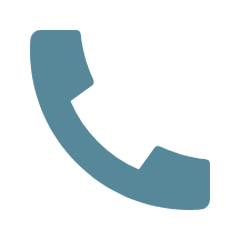 phone